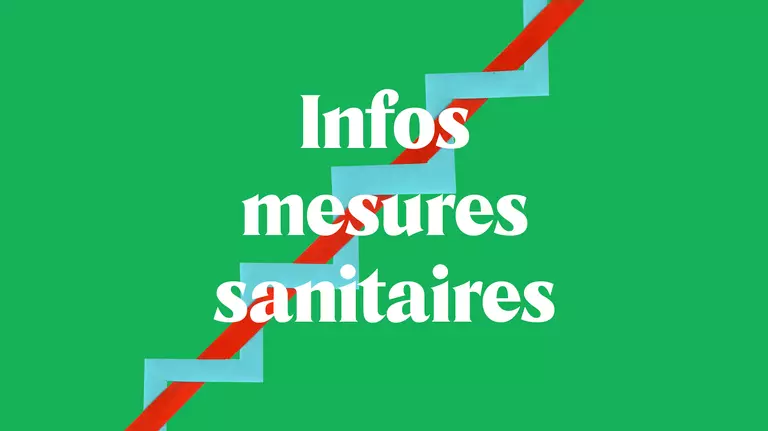 29 November 2021
J-6 Festival → covid-19 point, episode 2.
As we communicated in episode 1, the systematic use of the Covid Safe Ticket tool announced on 23 September (more info here) seems to us to go against our values and our mission.
Our concerns are shared by many working in the cultural sector. Two open letters came about as a result of our discussions:
In Liège, we have co-signed a statement published by around forty organisations, collectives and people active in the sector setting out our concerns to the political bodies, and more specifically, to the Walloon parliament. You can read the text here.
We have also signed the Open Letter from the movement Still Standing for Culture. It brings together 400 organisations and 1,000 arts and culture workers, and is accessible on the site of the newspaper Le Soir. 
But what about the festival? What's going to happen?
 
It's not clear to us either. We do not want to put the CST in place for our activities, but for some of them, it might be unavoidable. We're working to put in place free and/or cheap testing if necessary. We will provide clearer and more definitive information as it is available, on our site and our social media—please keep an eye on them.
And thank you for your support and patience, which do so much good ♥