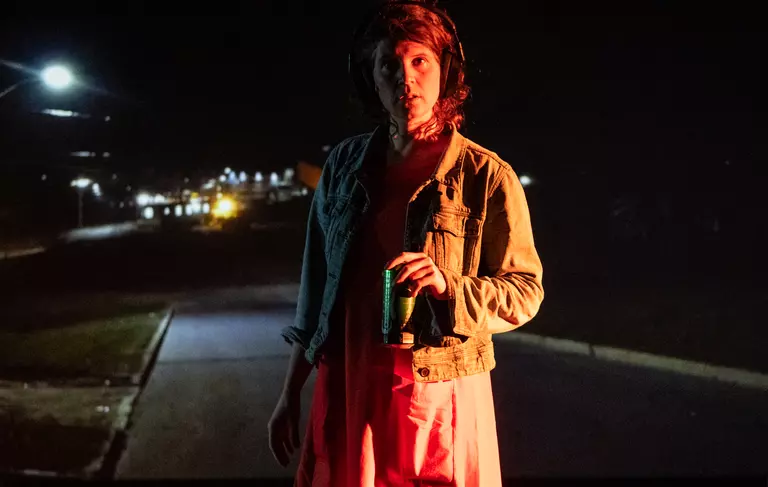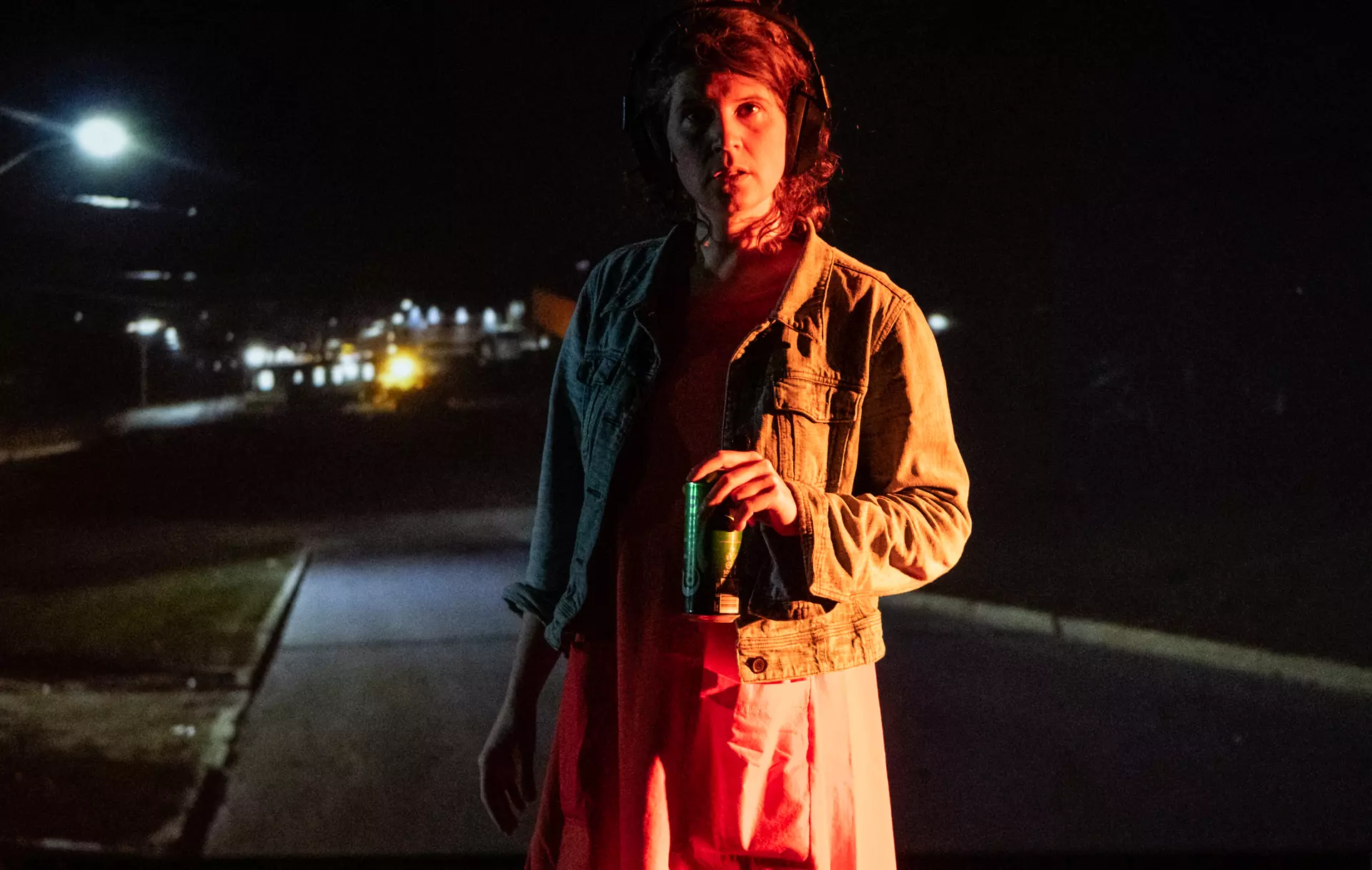 Trained as an actor at the Royal Conservatory of Liège (ESACT), Hélène Collin is also a film director.
In 2014, she directed her first mini film "Sugar Tree", with Atikamekw artist Jacques Newashish in the frame of the Kino movement in Montreal. Afterwards, "Home", "La Joconde et moi" (Me and the Mona Lisa), and two other mini films have followed. Her first feature documentary "We Are Not Legends" was shot in 2015, while she was staying on Atikamekw territory, which is now called Quebec. It was released in 2019.
She subsequently worked in Belgium with the American activists The Yes Men on a mockumentary-type project to raise awareness about the ecological impact of energy and environmental racism.
Her theatrical production "Appellation Sauvage Contrôlée" (Controlled Savage Designation) is a continuation of her documentary film work and the link forged with the Atikamekw indigenous nation, to immerse us more particularly in the territory of Wemotaci.