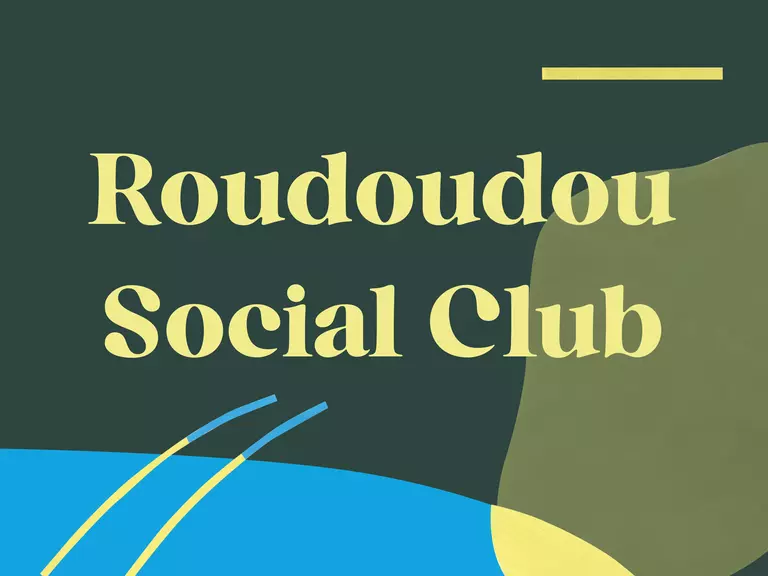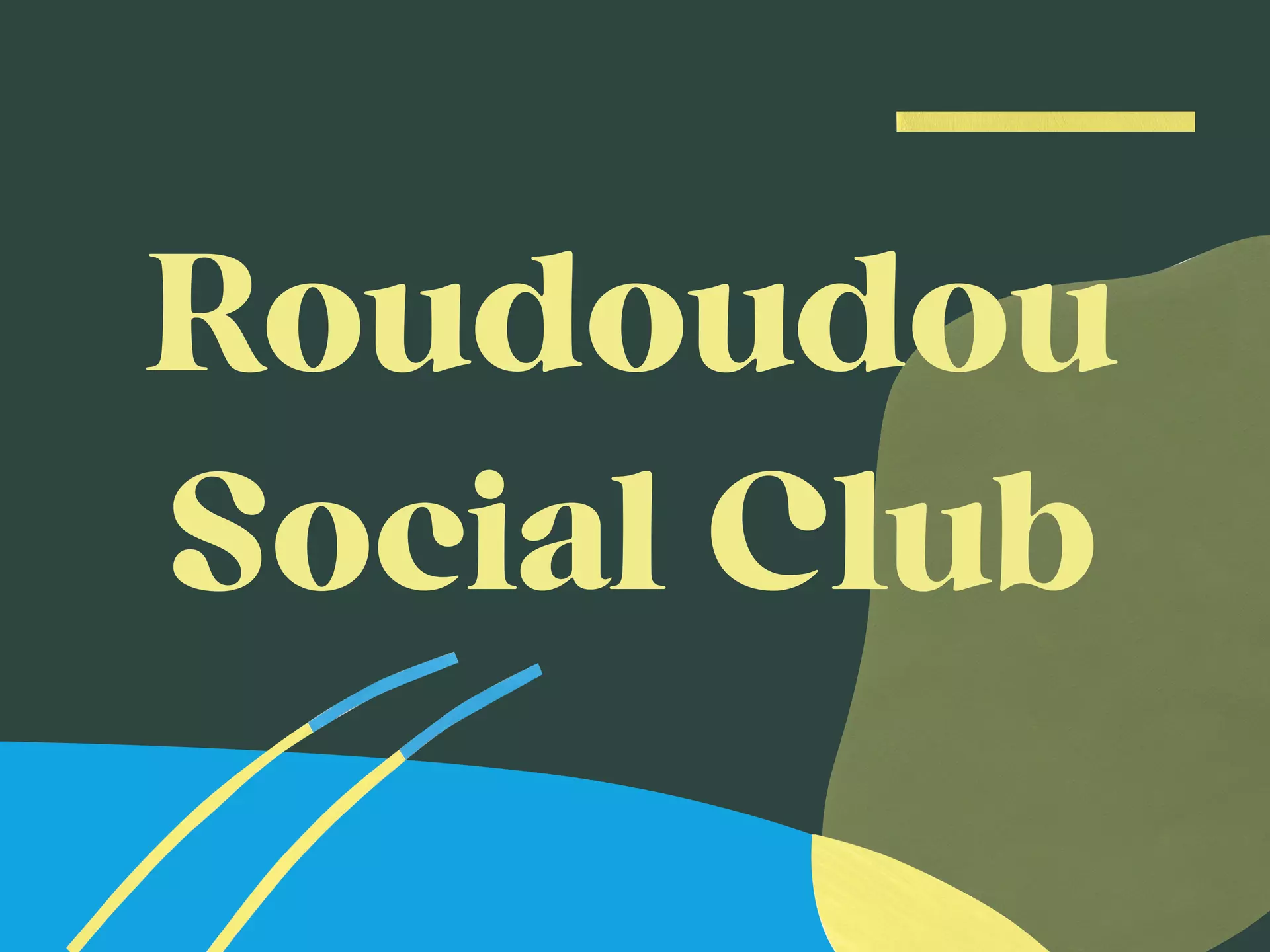 18 September 2023
Roudoudou Social Club: details for childcare and play areas
Various childcare options provided by our Roudoudou Social Club, will be available during the festival: play areas designed to welcome children aged 0 to 14. Children will be looked after by professional babysitters and/or professional youth facilitators, assisted by volunteers, who will take the time to find out about any needs your children may have.
1) At the Grande Ourse Bookshop: a space at your disposal
Wednesday 11 October
during the Moomins' Thrill programme
The bilingual readings (oral French / LSFB - French Belgian Sign Language) of the Moomins will only be accessible to children aged 4 to 7. For older children, the youngest ones and their accompanying adults, a cosy area (reading, warm drinks, drawing space...) will be available at the back of the La Grande Ourse bookshop.
2) At the Manège Fonck: two spaces with facilitators
For the little ones, there are mats, early-learning games, books, a changing table, deckchairs and beds for toddlers, a breastfeeding chair and the option to heat bottles or food.
And for older children there are books, collaborative wood playsets, self-expression games and a creative arts and crafts area.
To get to the space, follow the signs from reception! Near the reception, you'll also find a place to park your buggies.
Wednesday 11 October from 5 to 7pm
during Les Confins du Monde/The Edge of the World programme
The bilingual (spoken French / LSBF - French Belgian Sign Language) Roudoudou space will be open from 5 to 7pm, under the responsibility of a professional and a signatory.
Saturday 14 October
during the Chaabi Transe Express programme
The Roudoudou space will be open from 12:30pm to 5:30pm, under the responsibility of two professionals and two volunteers.