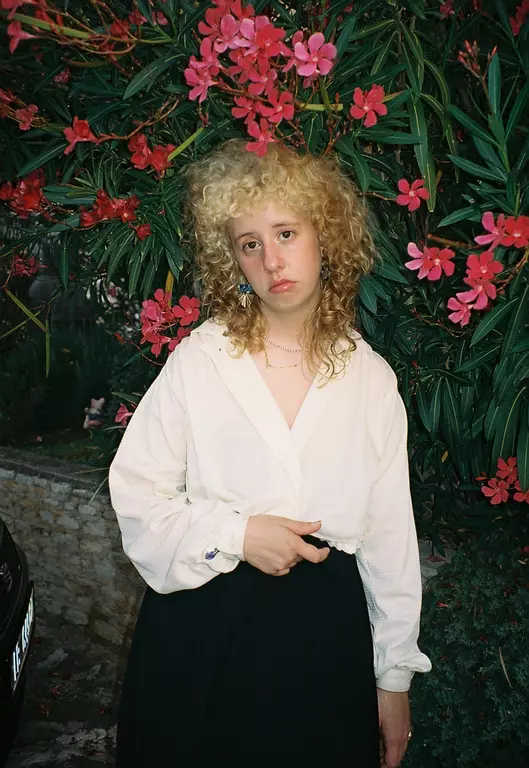 Mikamayonnaise started djiing in 2017. A real cabinet of curiosities, the Brussels native artist never stopped feeding her mixes with numerous influences.
Currently, she evolves mostly around electronic genres such as pop, grime, garage, ambient, footwork or hyperpop.
Guided by her emotions, she passionately selects tracks ranging from heavy beats to dancing melodies. 
She escapes from linearity through experimentation and always seeks to astonish.